Bollywood stars Ranbir Kapoor and Alia Bhatt were married on April 14 in Mumbai at their home in Vastu, much to the delight of fans and loved ones. The two of them went steadily for five years. And now, in a recent interview, Ranbir talked about some kind of vacation with his wife and actress Alia Bhatt.
Speaking to Dainik Jaagran, on the sidelines of the promotion of Brahmastra's upcoming film, Ranbir said he did not feel like he was married, as the duo quickly returned to their daily post and tied the knot.
"There has been no big change (in our lives). We have been together for five years, so we felt we should get married. "But we had some commitments, so we finished them first," said the actor.
Speaking about their professional duties, Ranbir added: "The next day after our wedding, we both started working again. Alia went for her shoot and I went to Manali too. When she returns from London (where she is making her Hollywood debut) and after the release of my film Shamshera (July 22), we are thinking of taking a week off. "We do not feel we are married at the moment."
The best of Express Premium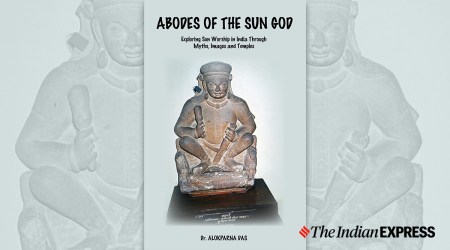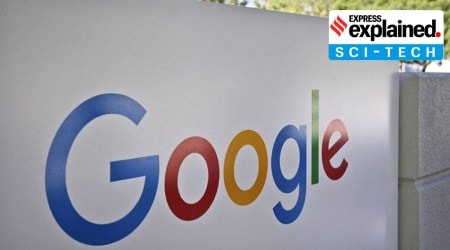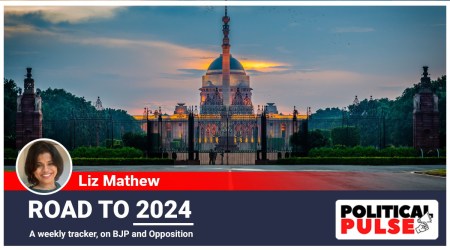 On the job, Ranbir Kapoor and Alia Bhatt will soon be appearing on screen for the first time since they got married, in Ayan Mukerji's fantasy drama Brahmastra. The long overdue film, also starring Amitabh Bachchan, Nagarjuna and Mouni Roy, hits theaters in September.
"Typical alcohol specialist. Music evangelist. Total travel scholar. Internet buff. Passionate entrepreneur."