"Samsung OLED" has been recognized as an "Eye Friendly" display that takes into account the user's eye health.
Samsung Display (CEO Joo-sun Choi) announced on the 30th that the latest IT OLED has been certified as a "flicker-free" screen flicker-free display by TUV, a global certification company.
Flickering is a phenomenon in which the screen vibrates slightly because the brightness of the TV or monitor is not constant on the same screen. Although difficult to confirm with the human eye, prolonged exposure to such a viewing environment can cause headaches, eye strain, and reduced vision.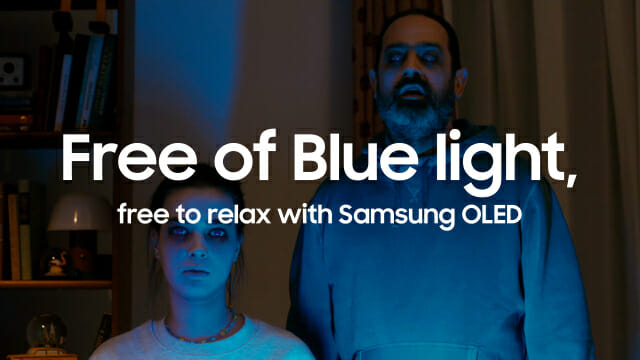 As a result of testing under different refresh rate conditions of 60Hz, 90Hz and 120Hz on TUV side, Samsung OLED showed no screen flickering (flickering).
Additionally, OLED for Samsung laptops has low "harmful blue light" emission and has also received "Eye Care Display" certification from SGS, a global certification company.
Blue light is blue-based visible light emitted from a screen, and exposure to this light for a long time causes eye fatigue and dry eyes, and is known to cause sleep disturbances.
Samsung's OLED products have blue light emission that is one-third that of LCD screens. As a result of this certification test, it was found that when 'dark mode', which darkens the screen background, was applied, harmful blue light emission was reduced by over 78% compared to light mode.
A Samsung Display official explained, "Using dark mode on an OLED laptop has advantages in protecting eyesight and extending battery life."
Related Articles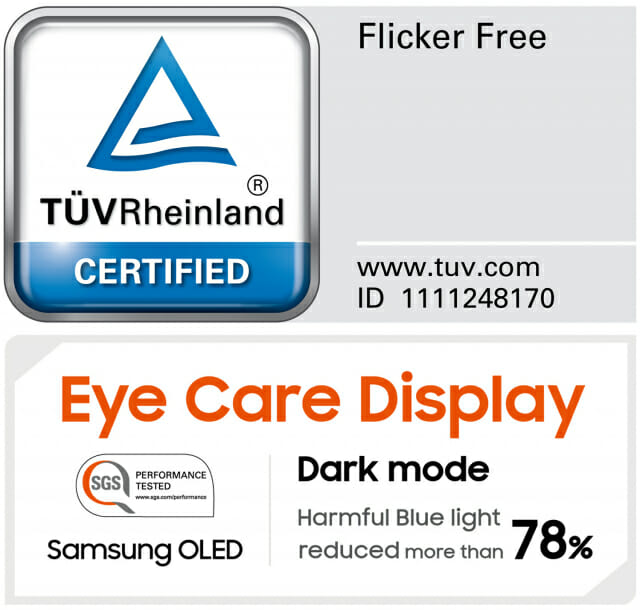 Baek Ji-ho, Strategic Marketing Manager for Small and Medium Display Division, said, "Samsung OLED is the best choice considering consumers' eye health, after raising quality specifications for laptops such as take color reproducibility, contrast ratio and response speed to the next level. It will grow," he said.
Meanwhile, Samsung Display has made a video showing the features of Samsung OLED which is free from blue light and flickering. The video humorously conveys the excellence of OLED in the style of a horror movie, gaining popularity online.
"Music maven. Introvert. Bacon evangelist. Extreme writer. Internet aficionado. Travel scholar. Lifelong problem solver."