Actors Im Si-wan, Go Ah-seong and Park Yong-woo from the original Wave series graced the cover of the 2022 New Year's issue of . The Original Wave Series (produced by Westworld Story, directed by Lee Seung-young and written by Kim Hyun-jung), which debuted via Wave on January 7, 2022, is the story of the folks at the National Tax Service who are active in the search for black money, bad money and hidden money. Before the release of the series, interviewed the three main characters of Im Si-wan, Go Ah-seong and Park Yong-woo.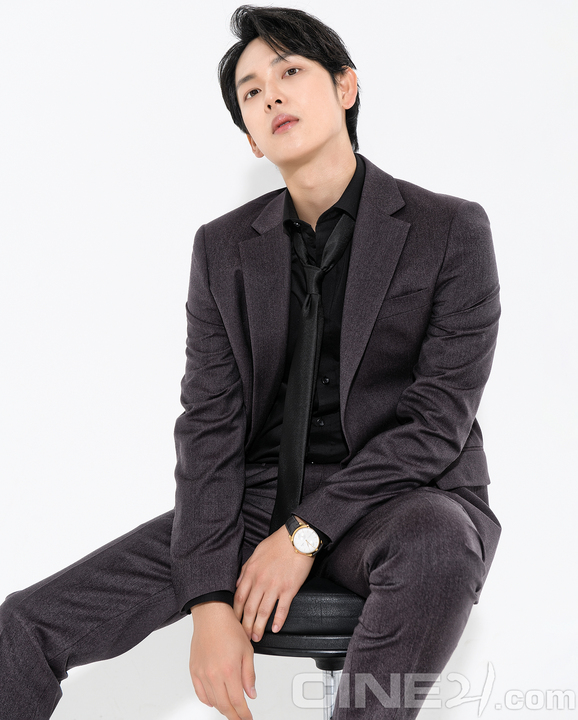 Im Si-wan plays Hwang Dong-joo, a unique character who became a National Tax Service investigator from an accountant who managed money for a large corporation. Dong-Joo Hwang is appointed team leader of the 5 tax offices, the so-called "dump", and brings the team to life. Hwang Dong-ju, seen by Im Si-wan, is a person who gives "the joy of life that comes from an extraordinary figure who can say what he wants to say directly within the framework of how to act". In order to create a vivid character, actor Im Si-wan said, "I visited the National Tax Service, interviewed former employees, and asked about the way I spoke and questions about the work of office," Im Si-wan said.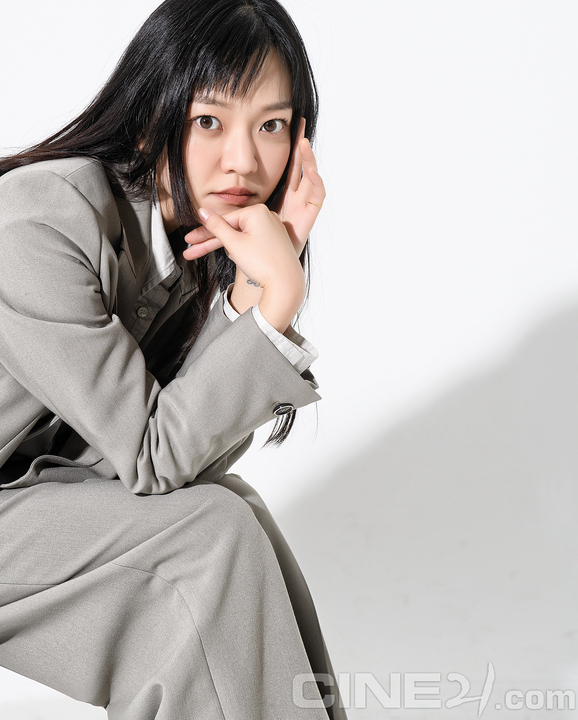 Go Ah-seong takes on the role of Seo Hye-yeong, who feels the gap between reality and ideals in the 5 Taxation Countries, but changes after meeting Hwang Dong-joo. Actress Go Ah-seong, who continues to "worry about how to express a working woman," focuses on the character of a character who slowly regains her passion, "Dong-ju and Hye-young have different genders and personalities, but in this way, Hye-young equates with Dong-ju. In addition, he explained the office look with plaid pattern and tweed material following a reflection on National Tax Service official Hye-young's style, saying, "I decided to make the best use of not being hip."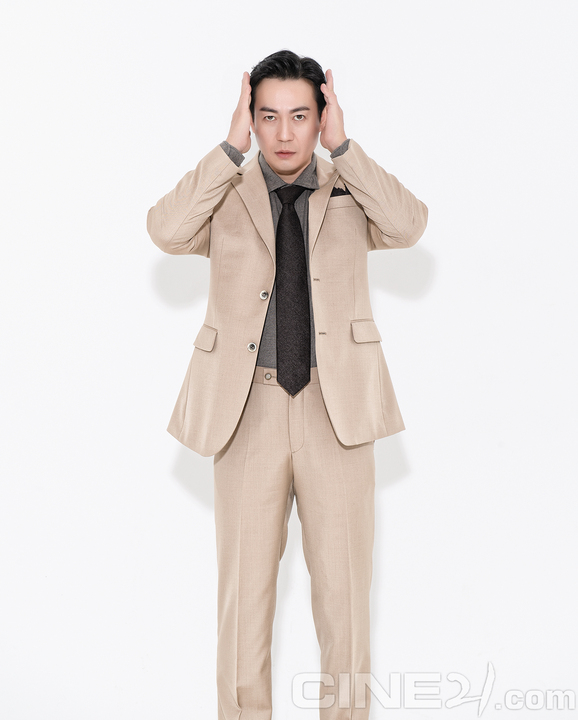 Park Yong-woo took on the role of Oh Young, a character who once played an active role as Jo Se-guk's ace, but now believes he doesn't work. Actor Park Yong-woo, who discovered "cynicism" and "wit and comedy to hide cynicism" in Oh Young, reportedly honed "a character worthy of an adult drama" with acting that combined both correctly. "Oh Young is a character that people who live a social life can realistically empathize with. I want audiences to see and thinks, "I want to grow old like Oh Young, I really want to be like Oh Young."
The full interview with actors Im Si-wan, Go Ah-seong and Park Yong-woo about the story and characters of the original Wave series is in No. 1337.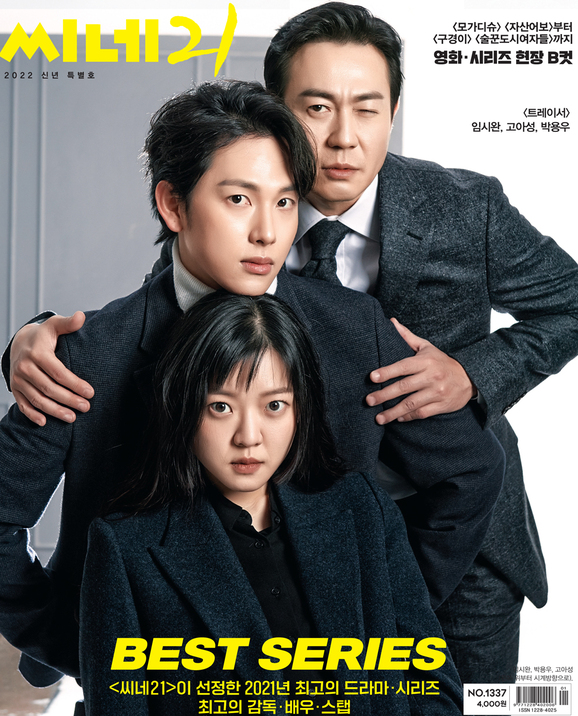 "Music maven. Introvert. Bacon evangelist. Extreme writer. Internet aficionado. Travel scholar. Lifelong problem solver."