Before Argentina's World Cup final against France kicked off in December last year, Deepika Padukone unveiled the official FIFA World Cup trophy at the Lusail Stadium in Qatar. The actor became the first Indian to unveil the FIFA trophy. Deepika Padukone joined the presenters at the 95th Academy Awards just over two months later. The big event this year also featured Dwayne Johnson, Emily Blunt, Samuel L. Jackson and Michael B. Jordan as presenters. While receiving the thunderous applause, Deepika Padukone performed her rendition of RRR's Naatu Naatu and gave a special mention to the song.
But the Bollywood superstar is actually the third Indian to present at the Academy Awards.



Persis Khambatta, who was born in Mumbai, was the first Indian to be invited to present an award and took to the stage to do so in 1980 for the honor of Best Documentary Feature Film. Khambatta, the third Indian woman to compete in the Miss Universe pageant and the winner of Femina Miss India in 1965, is best known for her role as Lieutenant Ilia in the 1979 film Star Trek: The Motion Picture. At the age of 49 in 1988, the actor and model sadly passed away from a heart attack.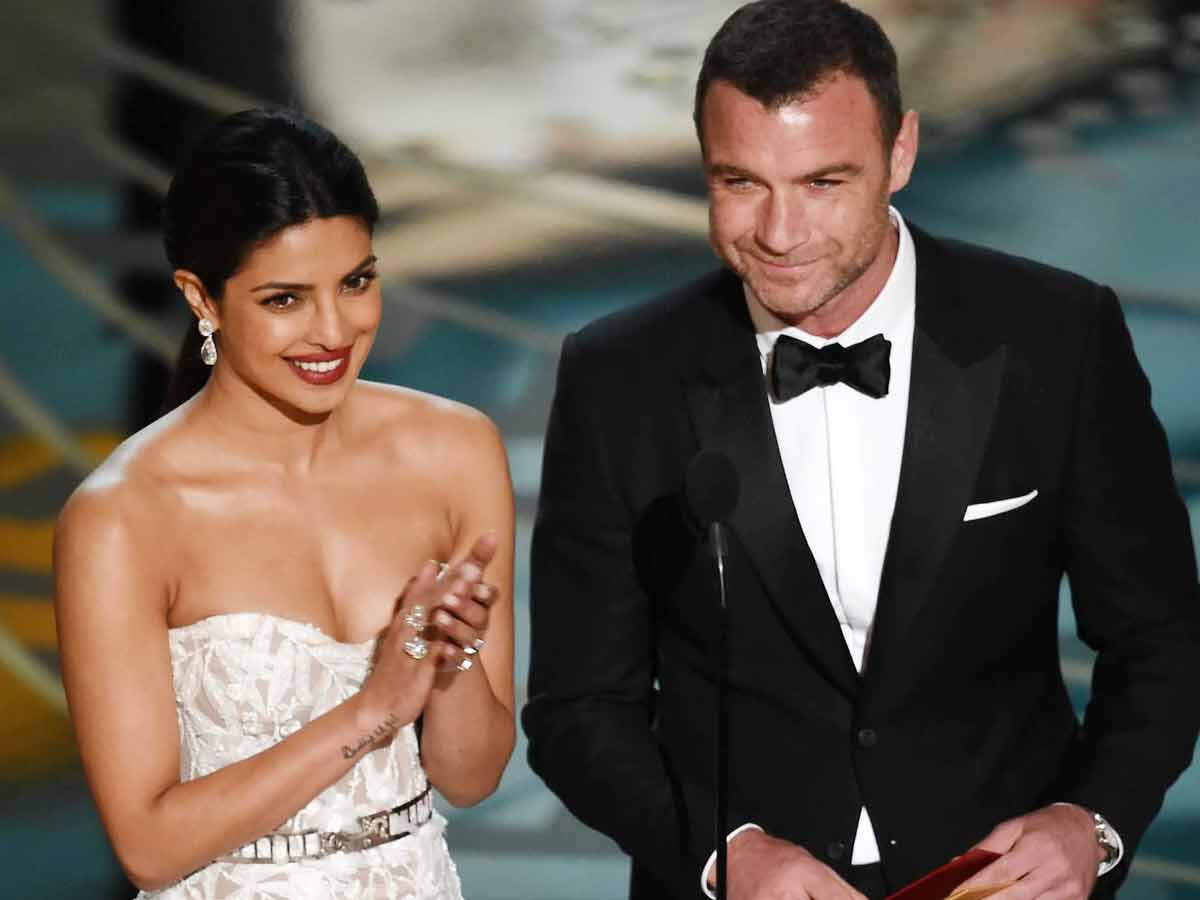 Priyanka Chopra was the second Indian to host the Oscars in 2016. Along with Tina Fey, Jared Leto, Reese Witherspoon, Steve Carell and JK Simmons, she was part of the presenters. Liev Schreiber, an American actor and director, joined Priyanka on stage as she introduced the nominees for Achievement in Film Editing.
"Typical alcohol specialist. Music evangelist. Total travel scholar. Internet buff. Passionate entrepreneur."