The controversial fan film Spider-Man: Lotus showed footage of his Green Goblin look in a recently released trailer.
Spider-Man: Lotus has spent more than a year mired in intense controversy, with its lead actor and creator sharing highly racist language in private messages between them that were leaked online.
And while many are very impressed with the VFX quality provided in the fan-made Spider-Man film, its release is still a pretty awkward situation considering how popular the web-slinger still is.
Green Goblin Stars in Spider-Man Fan Movie Trailer
Spider-Man: Lotus Director Gavin J. Konop has shared a brand new fan-made trailer for the Spider-Man movie on his YouTube page, which comes less than three weeks before its Thursday, August 10th release date.
The trailer highlights John Salandria's terrifying take on the Green Goblin, brought to life through prosthetics and makeup rather than CGI.
The Goblin engages in a brutal battle with the web sling itself, evoking memories of the Goblin battles seen on the big screen by Tobey Maguire, Andrew Garfield and Tom Holland.
The story also highlights classic Spider-Man characters like Mary-Jane Watson and Gwen Stacy, which tie into the wall-crawler's long legacy from Marvel Comics.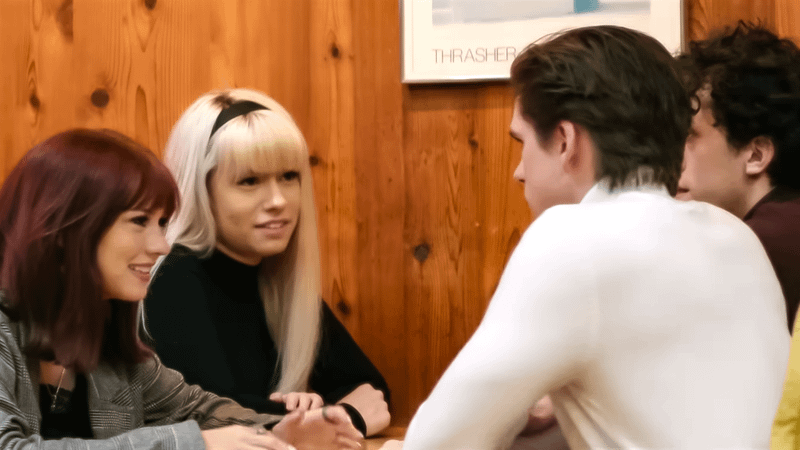 You can watch the full trailer below:
How will fans react to Spider-Man: Lotus?
Undoubtedly, Spider-Man: LotusThe release will be a difficult subject for many fans, especially considering the behavior of those who brought the film to life.
Looking at how Hollywood has handled other major controversies from different studios, it wouldn't be a huge shock if fans avoided watching this movie, especially when it's released exclusively on YouTube.
And even looking at how impressive this footage is for a fan-made film with a budget of $25,000, the moral behind this whole situation is just an unfortunate disappointment for everyone involved.
Spider-Man: Lotus will be available to watch on YouTube on Thursday August 10th.
"Falls down a lot. Unapologetic alcohol guru. Travel specialist. Amateur beer trailblazer. Award-winning tv advocate. Hipster-friendly twitter aficionado"