They're creepy and they're red and mysterious and scary, they're all together ok — the horror family! That's right creatures, it's time once again for us all to gather around and take a long look at the newest gossip crumbs in the spooky realm. And, as always, we'll be taking a deep look at these updates in this week's roundup here at We Got This Covered. Luckily for you all, there are plenty of scary goodies to sink our teeth into! From the fresh trailer for The Nun 2 terrorizing the entire community right down to the Blumhouse boss, insisting that superhero fatigue has helped the genre.
So before the cool autumn breezes and pumpkin spice hit, make sure you stay hydrated out there and follow along as we break down the latest updates in the world of horror.
An Oscar-winning director creating a horror/superhero project is in demand
Without a doubt, Jordan Peele is one of the most gifted filmmakers in the realm of contemporary cinema. In particular, Peele has made himself a household name in the horror genre, mastering the elements of fear and changing the entire eerie landscape. That said, horror fans are still interested in Peele's idea of ​​taking the superhero idea and adding his own twist on magic. And with the possibility of deepening in Brightburn the universe is right there, so why not?
Speaking of superheroes, they could be the cause of the horror revival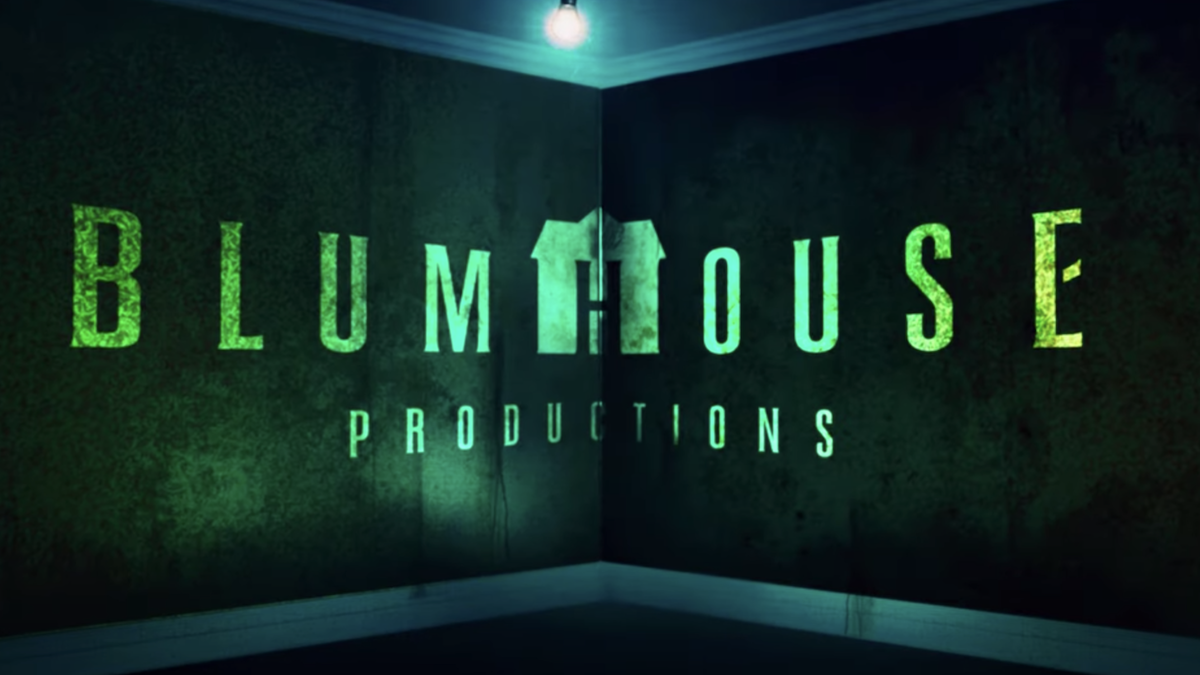 It's certainly not much of a secret that the superhero landscape has been suffering lately, with MCU projects continuing to decline in popularity and revenue – leading Disney to even push back several projects. That said, Blumhouse boss Jason Blum has insisted that the "superhero fatigue" being experienced is a driving force behind why horror has grown in popularity in recent years. This could be true, it could not be, but one thing is for sure – we love our horror.
The Nun 2 The trailer is the ultimate proof that nightmares are real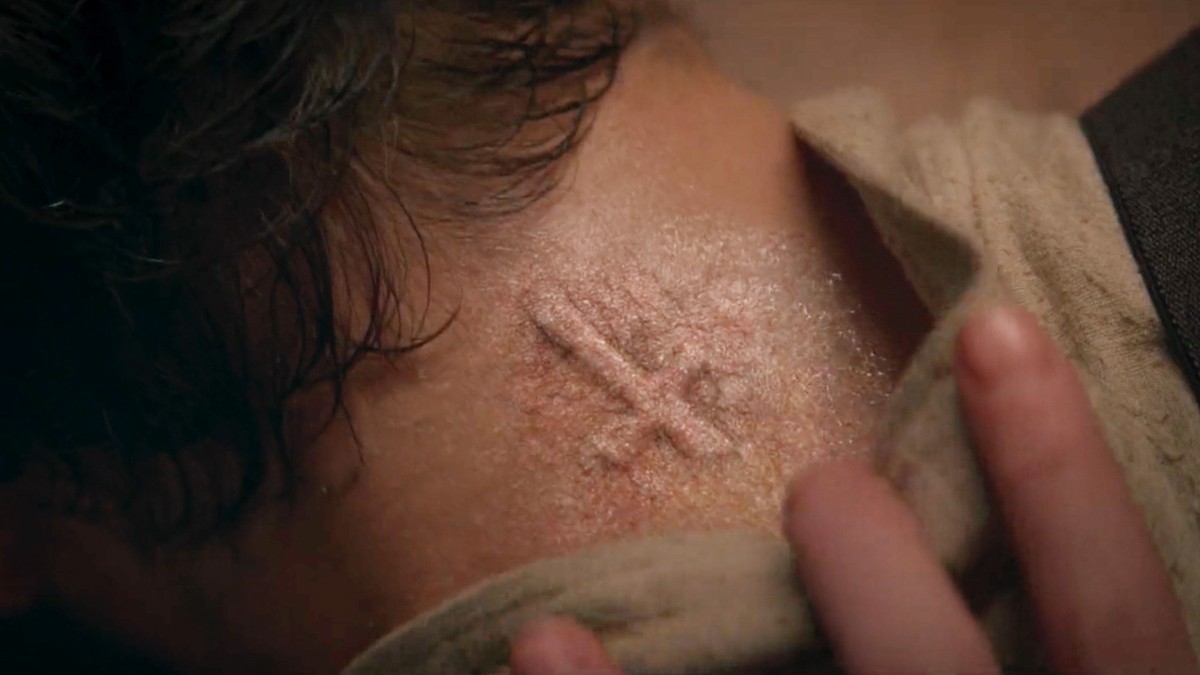 It is common knowledge that the mass Magic the universe is crawling with creepy plots and memorable villains. Of course, one of the biggest villains in the franchise would be Valak (also known as the demonic antagonist in The Nun). Flash forward to now, and the official trailer for The Nun 2 it terrifies people and gives the impression of being one of the scariest films in the entire franchise. We can't wait to see!
Slide here next Friday, Magic stans, for a brand new horror collection.
"Falls down a lot. Unapologetic alcohol guru. Travel specialist. Amateur beer trailblazer. Award-winning tv advocate. Hipster-friendly twitter aficionado"