Good morning. Here is Cine Lab, a web magazine specialized in film/OTT curation 🙂
This week's Cine News has been prepared with various news from home and abroad!
Let's see what the problem was!
Special screening to celebrate the 20th anniversary of the film 'Old Boy'
On the 16th, KT&G Sangsangmadang Cinema announced that it would hold an annual special exhibition commemorating the 20th anniversary of the release of the movie "Old Boy". In this special exhibition, 'Oldboy' will be screened on the 21st of every month from May to November. If you haven't seen 'Oldboy' on screen, you can watch it via KT&G Sangsangmadang Cinema.
Lee Sun-gyun and Ju Ji-hoon's "Escape" pre-sold to 140 countries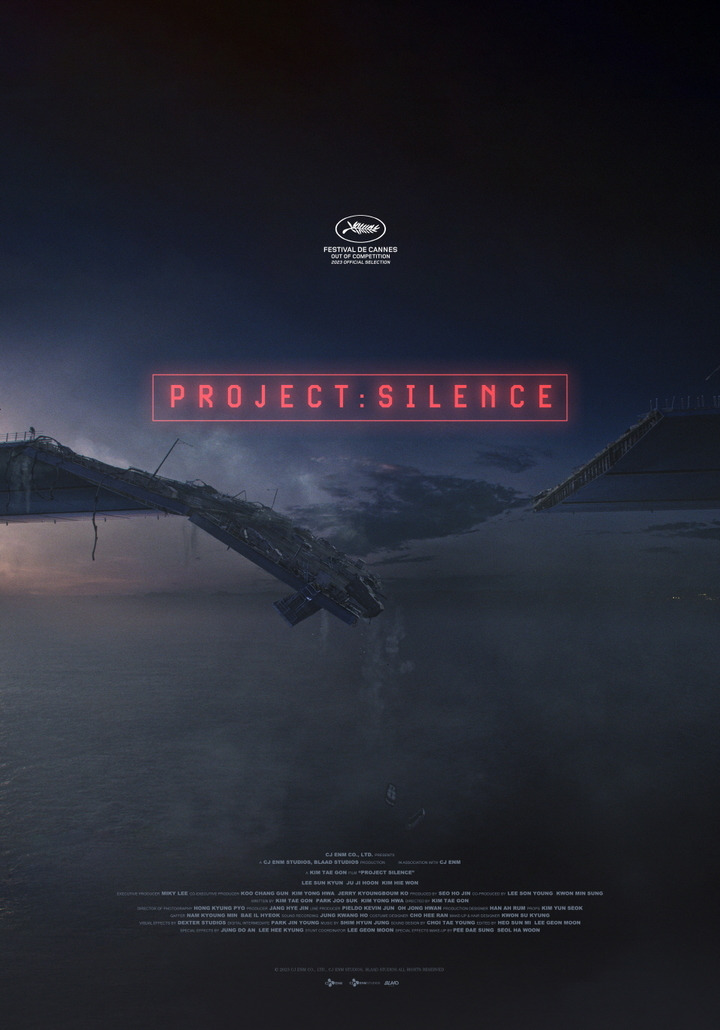 The film "Escape: PROJECT SILENCE", which was invited to the midnight screening of the 76th Cannes International Film Festival, has been sold to 140 countries around the world, including France, the United States, Germany , Spain, Italy, Hong Kong, and Japan. The film , which garnered attention ahead of its release, stars Lee Sun-kyun, Ju Ji-hoon, and Kim Hee-won, and depicts the story of people stranded on Gonghang Bridge in heavy fog and struggling to survive. a series of unexpected disasters. .
Kang Dong-won decorates the front page of the Cannes Film Festival newsletter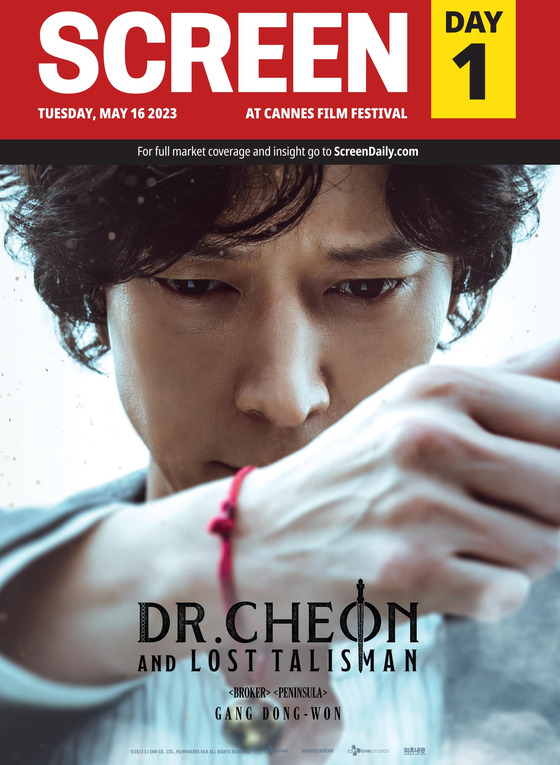 In Screen Daily, announcing Cannes Film Festival news, the film and the movie <'Possessed> is the story of a fake exorcist, Dr. It is a film that depicts a story that begins with an order.
The Netflix series "Courier Driver" ranked No. 1 in non-English television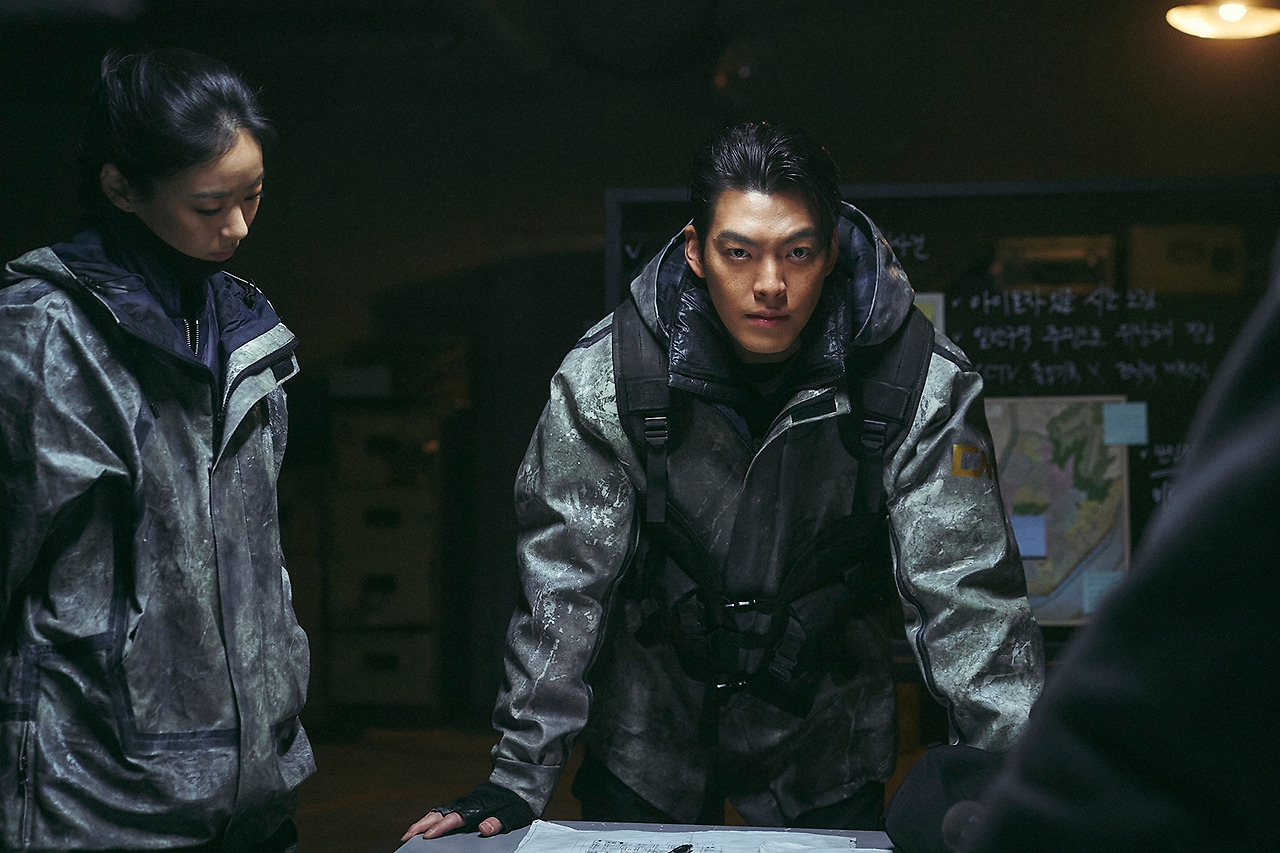 The Netflix series "Courier Driver" ranked No. 1 in non-English television
The Netflix series "Courier Driver", which premiered last week, took the top spot in the Netflix Global Top 10 Non-English TV category within 5 days of its release. 'Courier Driver', which was released on the 12th, tells the story of a future Korean peninsula where people cannot live without oxygen due to extreme air pollution, and what happens when the legendary courier '5-8' and refugee 'April' go up against the Cheonmyeong group that dominates the new world. This is a Netflix series that portrays.
Joaquin Phoenix's 'Boys Afraid' opens in July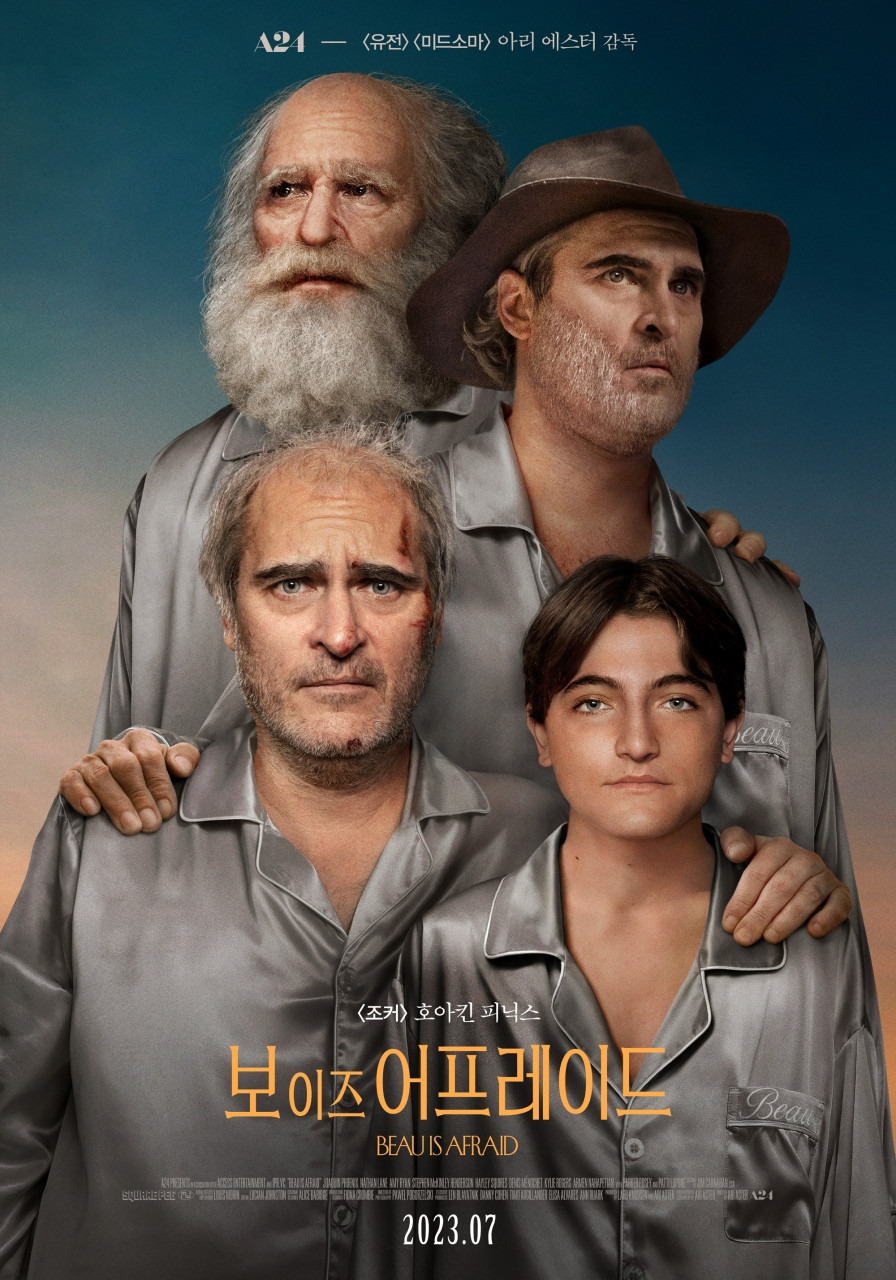 Joaquin Phoenix, who has a strong fanbase in Korea with the movie "Joker," is set to return with the movie "Beau afraid." 'Boys Approached' is a new film from director Ari Aster, who helmed 'Hereditary' and 'Midsommar'. Actor Joaquin Phoenix plays "Bo", a son who obeys his mother while suffering from anxiety and paranoia in "Boys Appeared", and collects the expectations of moviegoers.
Pre-orders for 'Fast and Furious 10' which will be released on May 17 have reached 150,000 people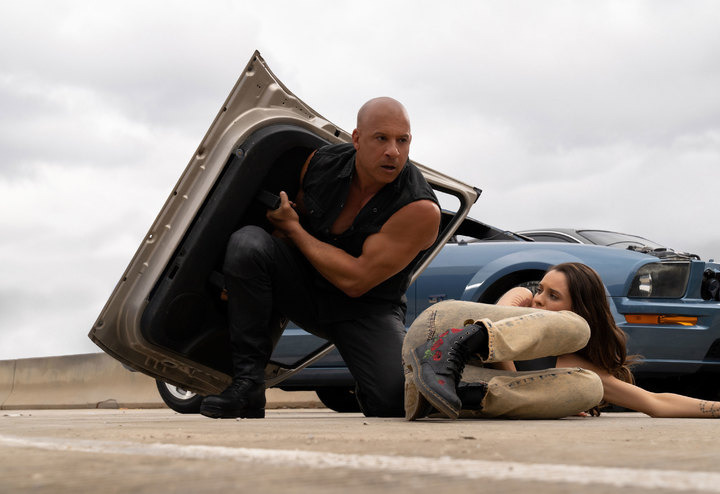 'Fast and Furious: Ride or Die' is expected to hold a strong spot at the box office, taking the number of pre-orders on the morning of its opening to nearly 150,000. 'Fast and Furious: Ride or Die' is a blockbuster action game in which the Silver Dom family (Vin Diesel) begins their last race against their fatal enemy, Dante (Jason Momoa). Available in a variety of special sizes.

"Music maven. Introvert. Bacon evangelist. Extreme writer. Internet aficionado. Travel scholar. Lifelong problem solver."